Pfitz – a handmade wall object for a simple food experience.
Pfitz is a new product inspired by a long forgotten recipe from the south of Germany: Pfitzauf.
Pfitz is a design object you can hang on the wall. You can also use it to make wonderful dishes. It's a very simple basic recipe. But the basic recipe is just the beginning. You can make many variations, add nearly everything you like and change the recipe according to your creativity or experimental skills or level. Pfitz is similar to yorkshire pudding, popover and Pfitzauf.
It's the perfect product for your 'sunday morning moment', a healthy lunch or exquisite dinner. Pfitz comes with a website including recepies and a facebook community to share your tips & tricks, recipes, stories and experiences.
Pfitz is available in the Netherlands from April 2013. For more information and availability in other countries please subscribe to our newsletter.
Latest news
Pfitz presentation at Milan Design Week (Fuori Salone) in April 2013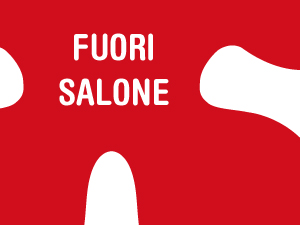 We  presented from 09 to 14 April 2013 at:
TOURBILLON spazio Adriana Morandi Fashion
Via Baldissera 4 corner Stoppani
20129 Milano
Pfitz available in the Netherlands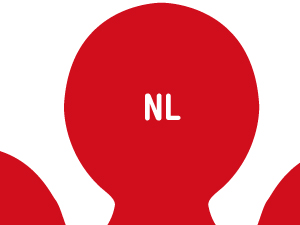 Stay in touch – subscribe to our newsletter!